BUY DIRECT FROM BLUE TORRENT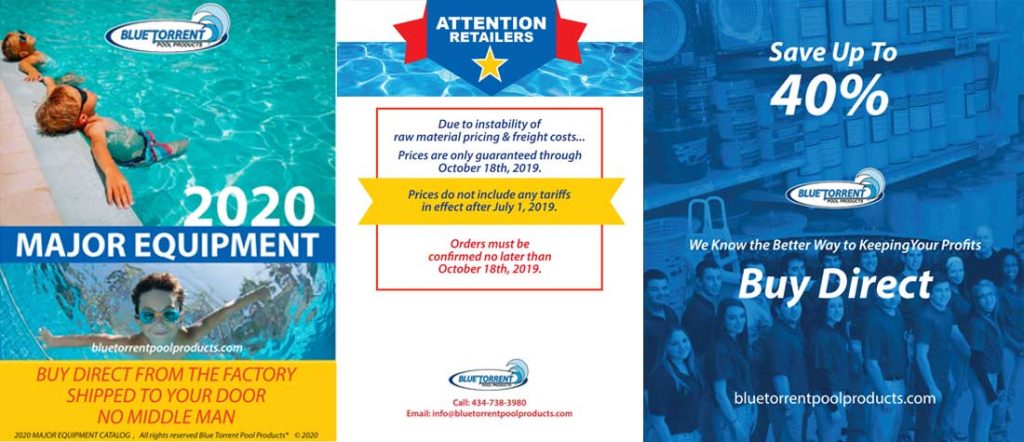 All your inventory needs from one reliable source and at substantial savings.
Choose your product needs from our extensive selection.
We build your order to your specifications from our tooling.
We assemble your order, pack your container and ship direct to your door.
NO HANDLING COST
NO FREIGHT COST
NO MIDDLEMAN COST
For more information click here.